My father came home this afternoon, Friday, well and rested, thanks to the Hospital staff's excellent care. And thank you dear friends for your well wishes and prayers.
petra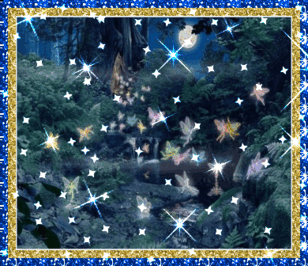 Janie's wedding, 1988
Luckily, my father enjoyed Father's Day with his family before going into the hospital yesterday.
Our love and prayers are with you, Totti.

My father's favorite classical piece, Symphony No. 9, from Dvorjak's
New World Symphony.