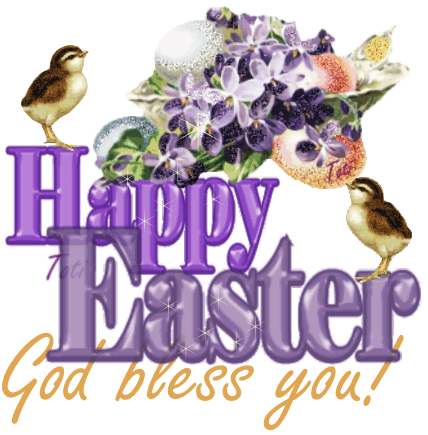 The love Norman Rockwell captures as a couple grows old together is absolutely stunning.
Silliness and playfulness are so important --
to embrace one another's idiosyncracies and foibles -- eternal youth?
Norman Rockwell's April Fool
How many silly things can you find?
And where are the words, April Fool?
Hint: How do we know it's April 1st without keeping up with time

?
Poor Little Fool,
Ricky Nelson
Everybody Loves A Clown,
Gary Lewis & The Playboys
The Tears of a Clown, Smokey Robinson & The Miracles
Chain of Fools, Aretha Franklin